Our document specialists handle the nitty-gritty of paperwork to achieve your goals at reasonable rates!
Remote Online Notary Service
Have your documents notarized through audio-video conferencing.
No need to personally appear before a notary.

Our online notary can serve you at your convenience where ever you are in the US.
You may avail of the Remote Online Notary Service if your answer to all the following question is "YES".
Are you of legal age (18 years old and above)?
Are you a US Citizen or permanent resident?
Do you have a social security number?
Have you established a credit history in the US?
Are you a holder of a US state-issued driver's license or ID card?
Do you have a computer with a working microphone and webcam?
Is your internet connection fast and stable?
Do you know how to use the computer for videoconferencing (or can someone assist you with this)?
Do you have a clear scanned copy of the document to be notarized?
Do you have a current credit card to pay for online service?
Know more about how we conduct the
Remote Online Notarization process.
Our company provides reliable, client-centered, and cost-effective document preparation services. Our all-inclusive online assistance is available to our clients anywhere they are. Our team will assist you and prepare your documents from start to completion. We guarantee that our document specialists will assist you until your documents are completed for submission.  We make sure that our clients, like you, are 100% satisfied. 
Our Mission is to provide comprehensive services to our clients who need help with completing documents, and procuring or submitting documentary requirements.
Save funds
Our company offers better and cost-effective options in processing and procuring documentary requirements for our clients. We have designed an affordable payment plan to help you with the cost without any interest.
Save time
Document gathering and organization can be daunting and exhaustive. Our expert and reliable team can accomplish these task for you while you focus on your other priorities. We will prepare, review, organize and file for you.
Save trips
All our documentary services are done online. All preparation, reviewing and organization of your documents are done at our offices. We collaborate with our affiliates in the U.S., Philippines, Indonesia and Thailand to procure our clients' documents.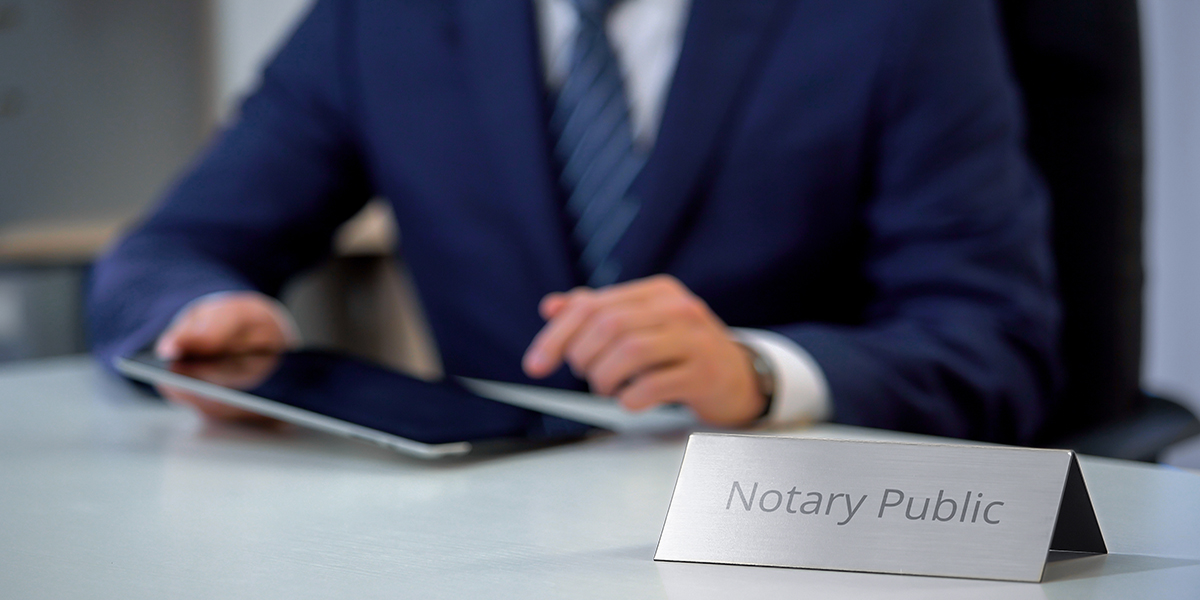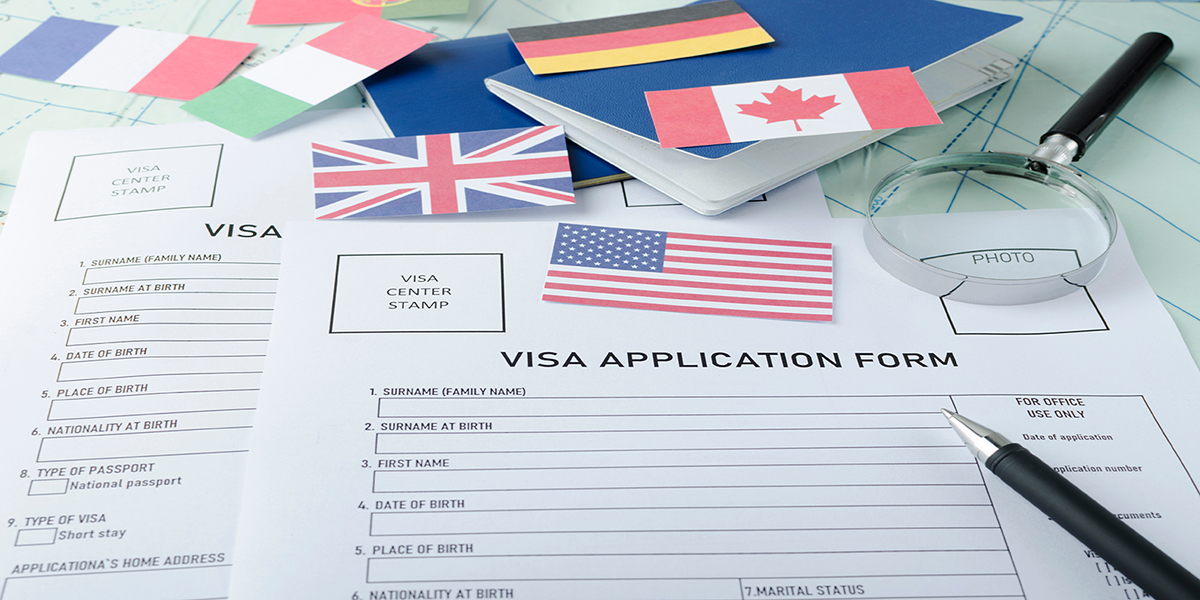 shutterstock_352290350
We provide documentary prepartion services. We aspire to do our best in finding effective solutions for our client's need. We collaborate with legal experts in the Philippines, Indonesia, and Thailand in to seek a win-win solutions to legal documentary problems of our clients.
Who needs All-About Documents, LLC ?
We serve clients who needs assistance with:
US Forms:

US Citizens and Lawful Permanent Residents applying for family-based visas, green cards, and citizenship in the US.

Notary Forms:

US Citizens and Lawful Permanent Residents needing their documents notarized, through remote online notarization or by a mobile notary.

Philippine Forms:

Filipino Expats anywhere in the world in need of assistance to request their Philippine Legal Documents.

Property Management:

Expat Filipinos, Indonesian Expats, Thailander Expats and Danish Expats with properties in their respective countries that needs to be managed while they are away.
Philippine Forms and Legal Documents
Pro Se Forms for Self-Represented Litigants
Philippine Property Deeds & Management
Apostille, Notarization, and Translations
International Allied Document Services
1.941.421.2988
 inquiry@all-aboutdocuments.com
(map):
        Florida Mailing Address:
       Jane Dixon
       19190 Cochran Blvd.
       Unit 380776
       Port Charlotte, FL 33948